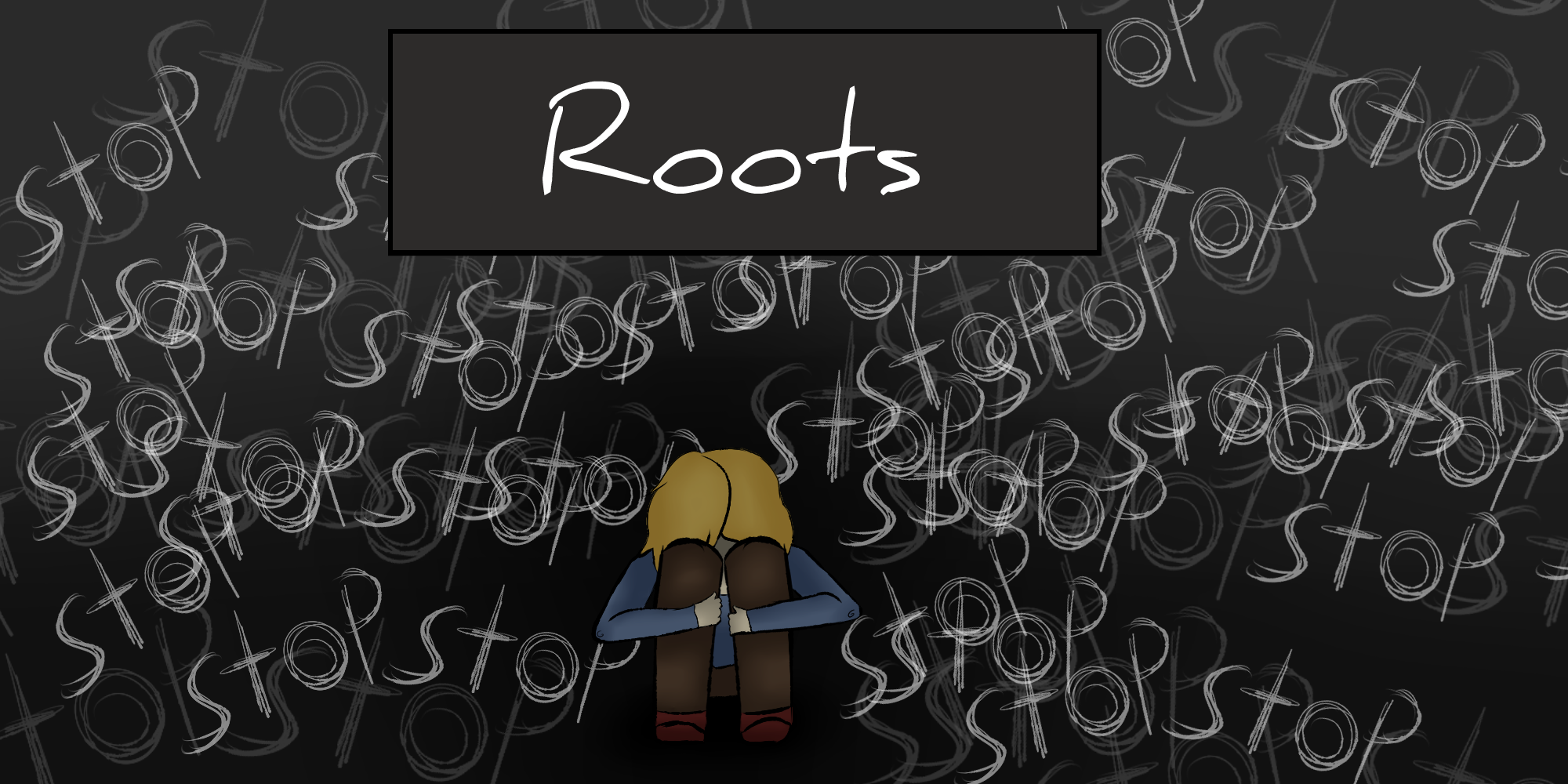 Roots: A game about Trichotillomania
A downloadable game for Windows
Maddie Everrett is your average girl who is just trying to live her day to day life. But there's one thing that stands out about it. Maddie has Trichotillomania and doesn't even know it.
This game will follow Maddie through out her time suffering from Trichotillomania, and how it affected her mental health and the people around her. From the innocent times in 5th grade, to the depressing days of middle school, and finally, the realization she comes to in High School.
This game is based off of my personal experience with Trichotillomania. I'm making this game in hopes to raise awareness of it so nobody will have to go through what I did.
Install instructions
1.) Download the .exe file
2.) Double click the .exe file and extract folder (I recommend extracting it to you desktop)
3.) Once the folder is extracted, open the folder that says 'Roots' and double click on game.exe.
4.) The game should start up then!